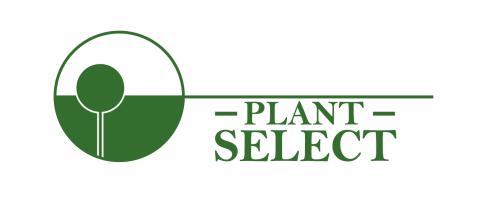 Products and activities
Products
Horticulture
Young plants

Nursery stock
Activities
Horticulture
breeder / grower
Export to
Other European Countries
Russia

Ukraine

Switzerland

United Kingdom

Serbia

Norway
European Union-27
Spain

Netherlands

Austria

Poland

Portugal

Romania

Slovenia

Czech Republic

Lithuania

Sweden

Luxemburg

Latvia

Denmark

Germany

Finland

France

Hungary

Ireland

Italy
About the company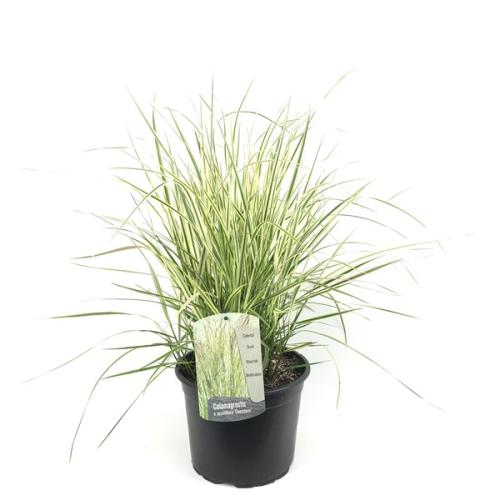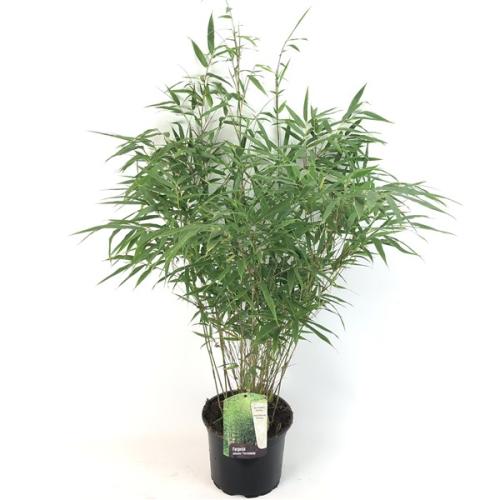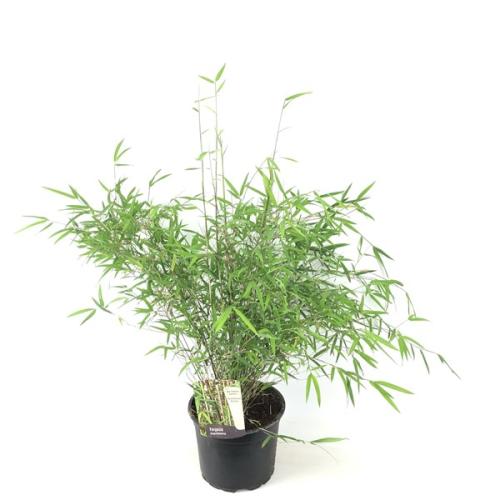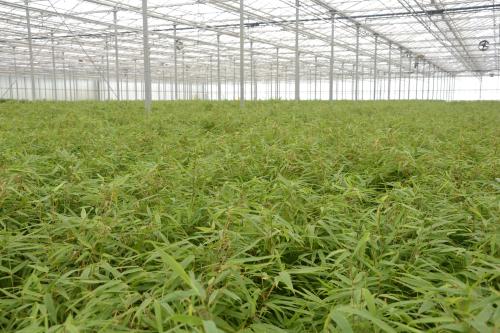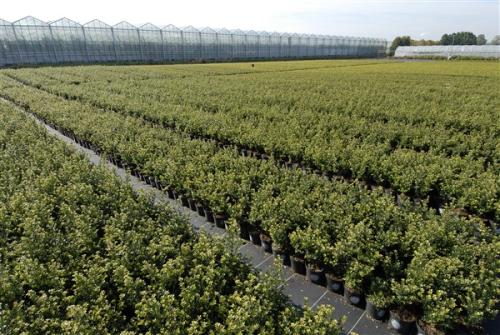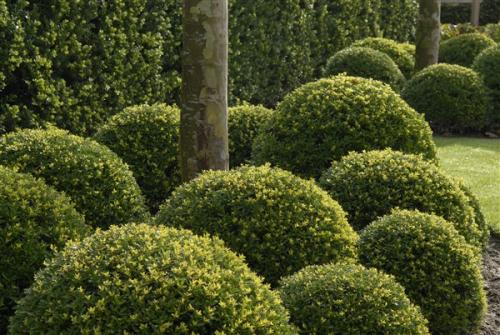 Plant Select
We are a European nursery renowned for supplying high quality plants & high level service to our professional customers. Plant Select aims to stand out with plants having features that matter to the consumer.
Our bamboo plants are produced with innovative techniques, resulting in bamboo's that are very attractive, vital, and NON-invasive. This allowed us to become the largest European producer, and we supply a vast range of customers – from very small to very big – who buy in confidence from us.
Our Dark Green© (also branded as i-LEXIT® ) is enjoyed in the garden as an alternative for boxwood. Gardening should be fun, and that starts with choosing the right plants without troublesome maintenance to keep them healthy.
Besides non-invasive bamboo and Ilex, we also have a range of other products. If you want to find out more about our company and products, please look around on our website