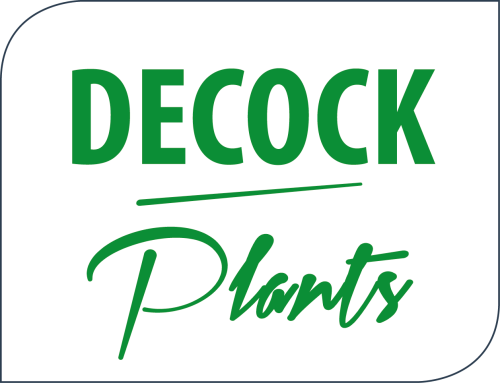 Products and activities
Products
Horticulture
Young plants

Bedding and balcony plants
Activities
Horticulture
wholesaler, breeder / grower
Export to
Other European Countries
Middle East
North America
European Union-27
Spain

Malta

Netherlands

Austria

Poland

Portugal

Romania

Slovenia

Slovakia

Czech Republic

Lithuania

Sweden

Luxemburg

Latvia

Bulgaria

Cyprus

Croatia

Denmark

Germany

Estonia

Finland

France

Greece

Hungary

Ireland

Italy
About the company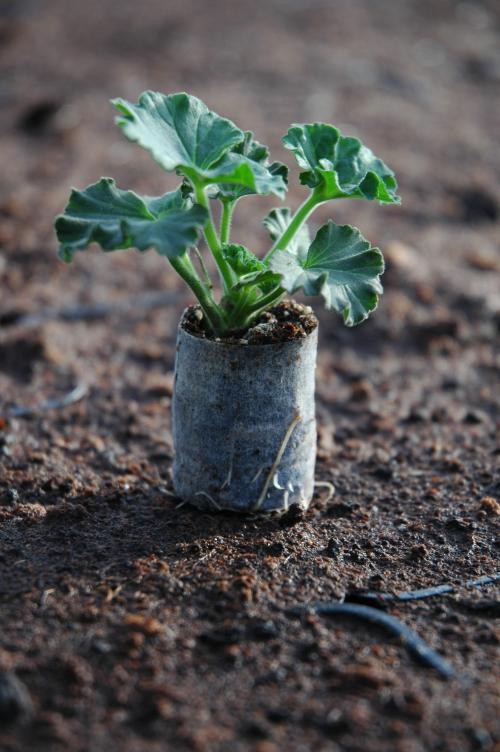 Decock Plants is a steadily growing company which can rely on 25 years of experience. We are fully specialised in the production of youngplants. The company was founded in 1987 by Ludo Decock and is today one of the leading companies in the market.
Decock is currently employing more than 750 employees. Decock Plants has 6 hectares of ultra modern production facilities in Belgium and our own company of over 12 hectares in Ethiopia to ensure we can work with the highest quality cuttings.
By continuous education and high flexibility we have built up knowledge, which enables us to deliver the highest quality standards to our customers.
www.decockplants.be